The Importance Of Digital Archiving In The New Age Of Business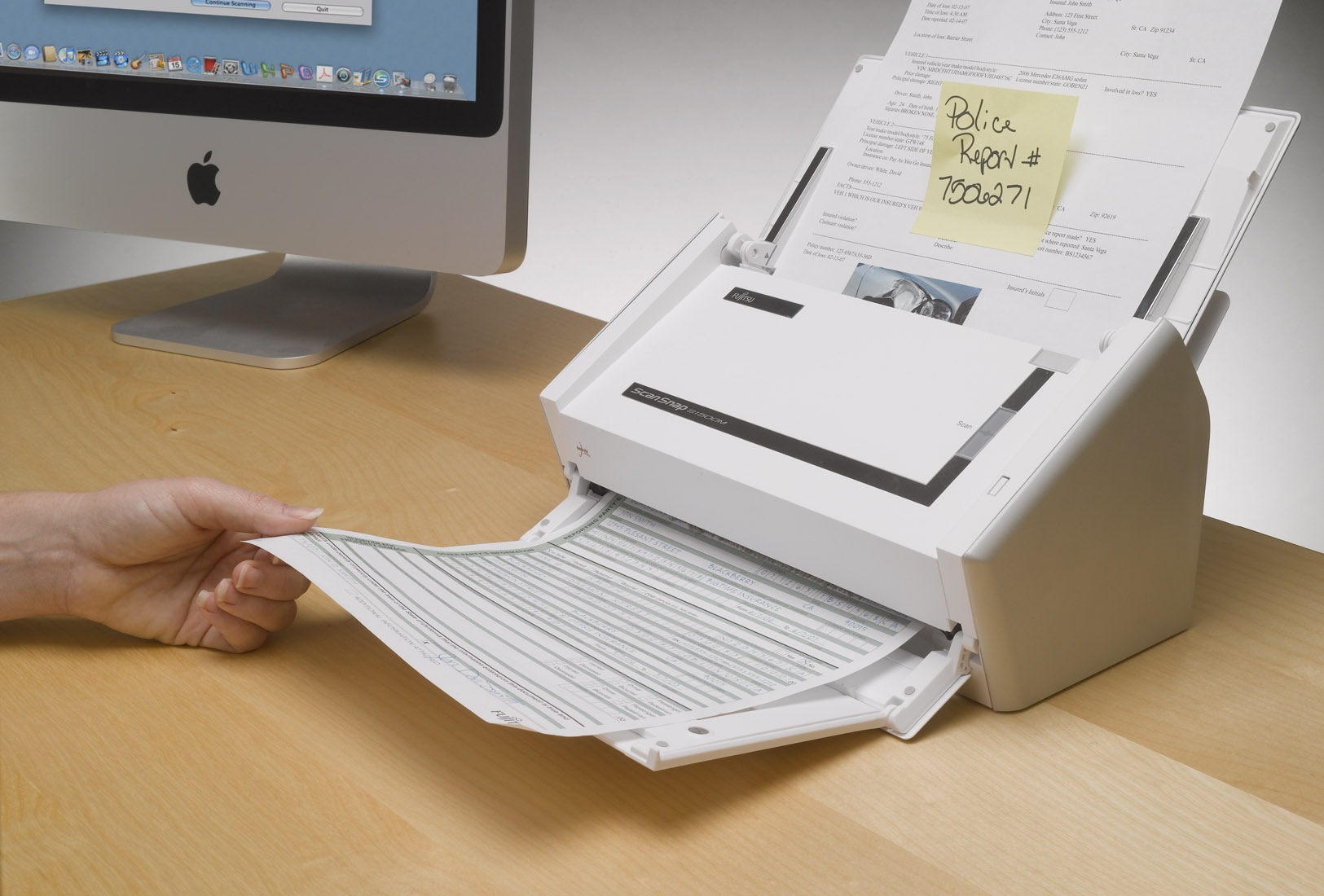 The new digital era has successfully cut down on the quantity as well as the investment on printing paper. However, there is still that dark corner in your office that shelters the old invaluable documents of the company's agreements, incorporation, accounts, deals, research reports and more. These important papers must be converted into digital properties before they turn into dust.
Digital archiving today helps you to old documents into non-perishable digital properties with ease. They can be accessed anytime, anywhere once they are stored in the cloud. So, you can bid farewell to the ancient ways of storing your documents and embrace the latest storage devices and software to store and the important data with ease.
The Digital Archiving Technology
Modern digital printing and archiving enable you to scan all types of paper documents into simple digital documents. And with OCR technology you can convert them into editable text documents out of the papers. Besides the Multi-Functioning Printers are equipped with digital archiving facilities that let you store your data in the cloud. The task of storing the files becomes even easier and more cost-effective with cloud integrated MFPs. You can retrieve, share and edit files from anywhere and at any time from the private storage space in the cloud.
Big Data: The Gold Mine of the Future
Data is critical for almost every business interaction and outcome and firms that ignore the importance of big data might be in danger. Big data has a vital role in customer acquisition and retention. Thus, to keep your valuable data safe and readily accessible at any time, archiving is extremely necessary. It is the job of the data specialists to mine the records and gain insights into the various aspects of your business including inventory, vendor relations, HR, product manufacturing and more. So, data archiving and analytics is the key strategy for any business.
You can get yourself data archiving capabilities as part of the office automation process from leading IT service providers. They deliver the service through an efficient system that is also cost effective.
Office automation technologies also help you to archive data automatically which reduces the amount of human involvement for better processing.
So, digital archiving, in a nutshell, has become an integral part of office automation that offers efficient management of documents which in turn helps businesses to get proactive towards the needs of the customers.